Multicultural Nelson Tasman
Nelson Multicultural Council is a non-government organisation which supports migrants, former refugees and people from minority ethnicities in the Nelson/Tasman region with their settlement process. It also promotes positive race relations through community education, ensuring people of all ethnicities feel empowered so that they can actively contribute to our community.
Cultural Diversity enriches our society
Cultural Diversity in the Nelson/Tasman region enriches our society and provides opportunities for economic growth, community development and international relationships. Even though we may have different ways of expressing ourselves through music, dance, food, celebration and worship, we have more in common as people than not.
Our motto is: Unity in Diversity
Migrants, newcomers and locals celebrate their diversity in a welcoming and safe environment so that all may enrich our community.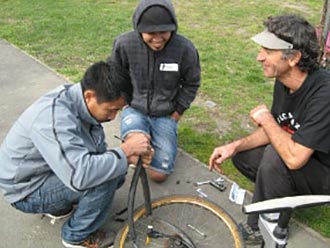 Community Services
We have great community services here at Multicultural Nelson Tasman.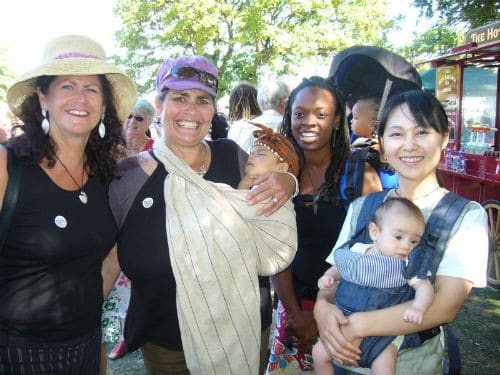 Making Friends
There are lots of ways you can make friends in Nelson.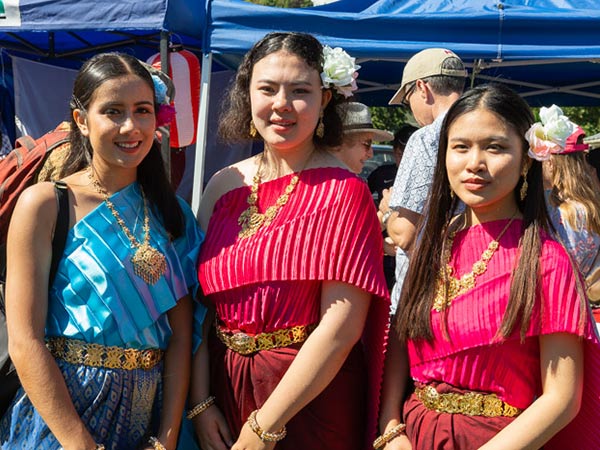 Cultural Communities
Nelson has a range of diverse cultural communities.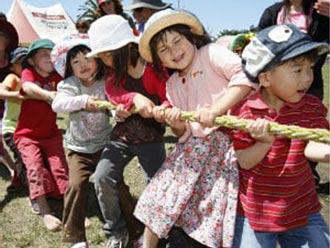 Resources
We have resources for migrants including translated documents.