MYNT - Multicultural Nelson Tasman Youth
Who we are
Our Vision – Creating a paradise of unity in Nelson Tasman
Our Mission – To empower young people to thrive in an environment of diversity, unity and acceptance
We are a group of young people between 14 and 21 living in the Nelson-Tasman region. Some of us have been in Nelson for a long time; some for only a few years. We are different in many ways. We speak different languages. We come from all corners of the globe. We have different ideas for our community, but we share a passion for making Nelson-Tasman a paradise of unity for all young people.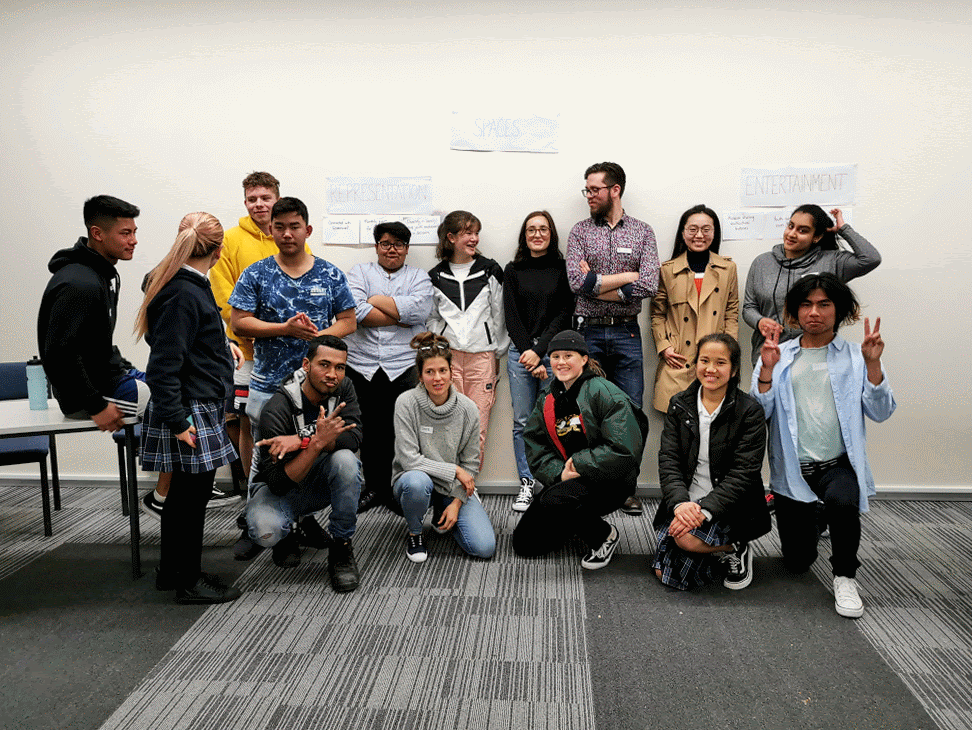 ---
What are we working on?
Education: Learning and sharing stories
Our first education project was to create a peer study group focused on English language and easing the culture shock for newcomers. We meet fortnightly to discuss our plans and spend some quality time with other members of the group. We help each other in their learning curves.

Entertainment: Connecting with new cultures through social events
We enjoy being with other cultures and sharing our own culture. We have been taking part in many social events such as Multicultural Festival, Colour Craze Fun Run, Youth Movie Days, Masked Parade, Pukapuka Talks and many other projects like Random Acts of Kindness.

Representation: Having a voice in community decisions
Our first representation project was to support multicultural young people to contribute on governance boards of community organisations. We also collaborate with other Youth Groups in the region to make a difference. We see a need for more youth-friendly spaces in our region and we continue to fill this gap in the future.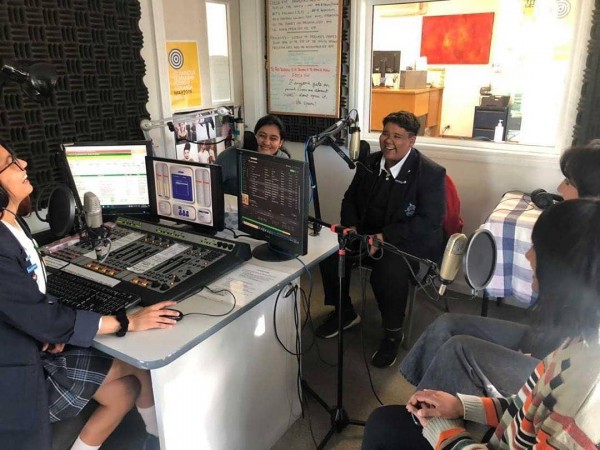 ---
Become a member
Do you want to empower other young people to thrive in an environment of diversity, unity and acceptance? Do you want to help us make Nelson Tasman a paradise of unity? Do you have children that would like to get involved with the MYNTies?
Join Us! Email to admin@multiculturalnt.co.nz