About Multicultural Nelson Tasman
Unity in Diversity
Multicultural Nelson Tasman is a non-government organisation which supports migrants, former refugees and people from minority ethnicities in the Nelson Tasman region with their settlement process. It promotes positive race relations through community education, ensuring people of all ethnicities feel empowered so that they can actively contribute to our community. Cultural Diversity enriches our society and provides opportunities for economic growth, community development and international relationships.
Our Governance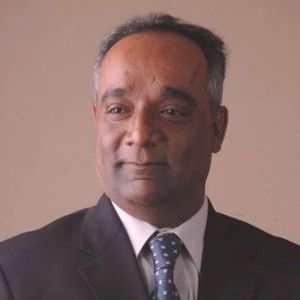 Mishra Sanat Kailashnarain
Chairperson
Brings management experience of over two decades. Believes in diversity of stakeholders, involving members of all cultural groups as equal partners reflecting commitment to the empowerment of all people.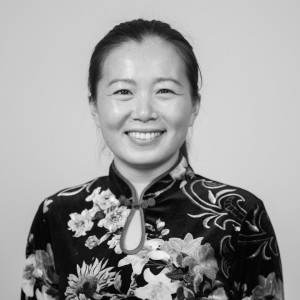 Jingjing Jackson
Vice Chairperson
Part of the immigration team at Pitt & Moore in 2019 and assists clients with a full range of visa applications. Worked in a variety of corporate roles in China for private companies, providing in house legal advice, assisting with marketing, negotiations and complaint handling.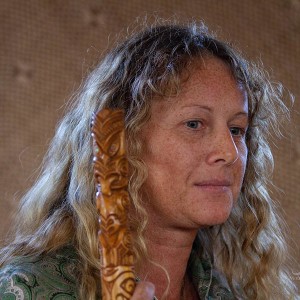 Melanie McColgan
Secretary
46 years old from Bluff - Kai Tahu, Kati Mamoe & Waitah;
Environmental Monitoring - Freshwater Educator
Has one daughter Ruby Vidgen. Resides in Te Tau Ihu for 26 yrs.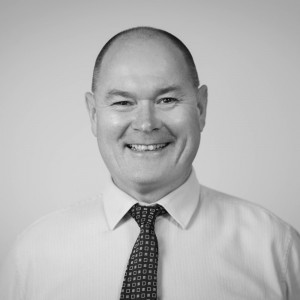 Mike McMellon
Treasurer
Partner at Pitt & Moore and leads Immigration Team. A recognised expert in the immigration space with lawyers and licensed immigration advisers referring their difficult cases to him. Clients appreciate his personable style providing reliable, confidential advice with a strong service ethic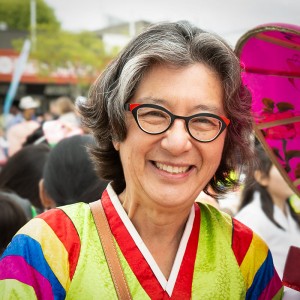 Mary Bronsteter
Coordinator
Born and raised in South Korea. BA in Political Science with emphasis in East Asian Studies and University TESL Certificate. Years of experience in financial management, coordination of events and grant applications. Values the necessity of cultural understanding and diversity in our interdependent world.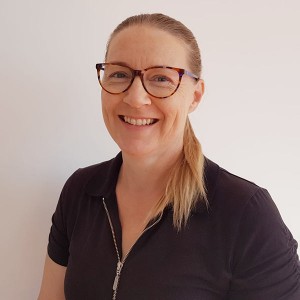 Sandra Hunter
Accounts Manager
Managed my own book keeping business, Astra Accounting Services Ltd since 2011 and have been managing the bookkeeping for Multicultural Nelson Tasman since 2016. Enjoy working with people from a variety of back grounds and businesses and love helping people keep track of their finances. I believe in letting people get on with what they do best, leaving me to do what I do best, which is making everything add up!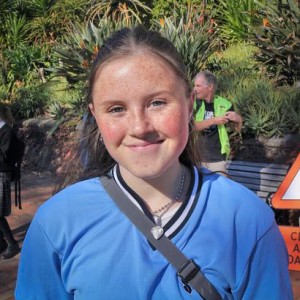 Ruby Vidgen
Committee Member
Year 12 Nayland College student. Passionate about small groups of people making big change. Strong sense of justice which has led me to becoming a part of many amazing communities with great opportunities. Excited to be a part of the multicultural council because I believe everyone deserves to feel as though they belong somewhere and are welcome in the community they choose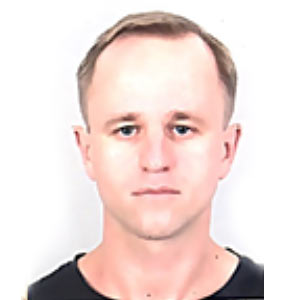 Dmitry Romanenko
Committee Member
Master's Degree in International Marketing and Linguistics & Cross-Cultural Communication (Honors Degree in Chinese Studies) and BA in Business Management. Believes that cultural diversity is as necessary for humankind as biodiversity is for the nature.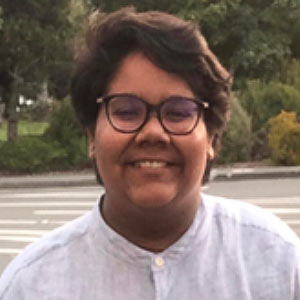 Mishra Krutika
Committee Member
Year 12 student of Nelson College for Girls. Highly inspired by my elder sister (Punyatoya's) thoughts, "to give back to the community is valuable in itself." Very enthusiastic and creative person, eager to gain valuable life experiences and skills, meet interesting people, get involved and try to make difference.
History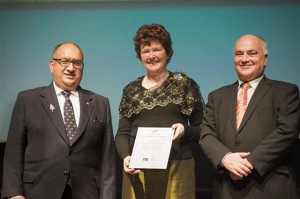 Founding members of Multicultural Nelson Tasman: Dr. Siri Wettasinghe, Mrs. Soma Wettasinghe, Mrs. Penny Molnar, Mr. Hein Kolff, Mrs. Marie Johnstone and Mrs. Margaret Belton celebrating 20 years since the founding of the Multicultural Nelson Tasman (formerly known as Nelson Multi-Ethnic Council and Nelson Multicultural Council) – 23rd November 2013. Governor-General Anand Satyan and Race Relations Commissioner Joris de Bres present the NZ Diversity Action award to Evey McAuliffe August 2009
Annual Reports