About Multicultural Nelson Tasman
Our Operations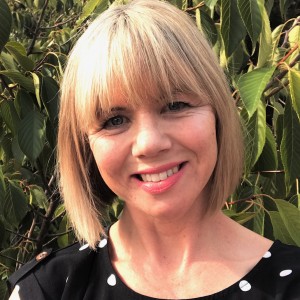 Anna Fyfe-Rahal
Manager
Anna has worked in the newcomer/settlement sector for almost 20 years, both in New Zealand and London, and has held a particular interest in supporting migrants and refugees around employment issues. She spent 10 years working at the non-profit Auckland Regional Migrant Services (now Belong Aotearoa) after moving home to NZ from London in 2005 and was also on the board of the Auckland Refugee Council and a volunteer with Refugees As Survivors.
Since moving to Nelson in 2017, Anna has worked as an employment coach for highly skilled migrants, whilst continuing to volunteer with organisations such as the Red Cross to assist with refugee resettlement.

Anna is passionate about NZ's diversity and the immense value it adds to the country, and close contact with new migrants and refugees from an array of backgrounds has given her a sound understanding of both the highs and lows of the settlement process and of the support required to ensure that newcomers thrive and feel a sense of belonging in Aotearoa.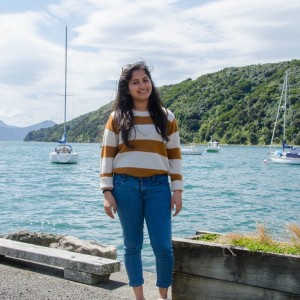 Ramiesha Perera
Administrations and Projects Officer
Ramiesha is from the beautiful tropical island of Sri Lanka. She moved to Nelson in 2018 and from the day she arrived, this small city has become a part of her life. Ramiesha has successfully completed her Master of Applied Management.
She has got administration, social media marketing and project coordination experience back in Sri Lanka, and she has also worked as a part-time TV presenter for a few years. Her hobbies include listening to music, travelling and exploring new places.
Her passion is to encourage everyone to feel free to express themselves. She believes it will motivate people to respect each other's ideas which will eventually make this world a better place.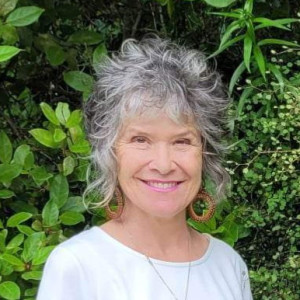 Sez Fyfe
Community Support Coordinator - Motueka
Born and bred in Aotearoa, Sez embraced Māoritanga from an early age. Traveling the globe in her early twenties, Sez extended this passion into exploring and learning about other rich and diverse cultures. After gaining a degree in History, along with a Secondary School teaching qualification, Sez shared her love for multiculturalism through teaching Social Studies and Humanities subjects. Realising that teaching English provided an excellent pathway to further overseas travel, Sez gained further qualifications in teaching English as a second or additional language (TESL or TEAL). Subsequently, Sez taught English in Peru, Turkey, Vietnam, Thailand and Japan.

With the arrival of the Covid19 pandemic, Sez returned home to take up a role as Pastoral Care Coordinator for RSE horticultural workers in Motueka. This entailed helping people from a range of different islands in the Pacific settle into life in Aotearoa, as well as helping them access medical care.

Having lived in Motueka with her family for twenty years, Sez is excited and humbled to have the new position of MNT Motueka Community Coordinator. She believes her community appreciates the variety of cultures coexisting in Motueka and makes an effort to welcome and involve newcomers from around the world..

Along with her whanau, Sez is also passionate about the environment and in her spare time is to be found walking in the hills and mountains located in the beautiful Nelson Tasman region.