Community Events
Multicultural Nelson Tasman (MNT) organises festivals and is involved in community events. If you would like to hold a community event in conjunction with us or advertise your event on our Facebook page, please contact us.
Project Mahitahi - Commemorative Tree Planting for Multicultural Communities
Saturday 29 May 2021, 1.30pm-3.30pm, Maitai Mahitahi Wetland, adjacent Maitai Campground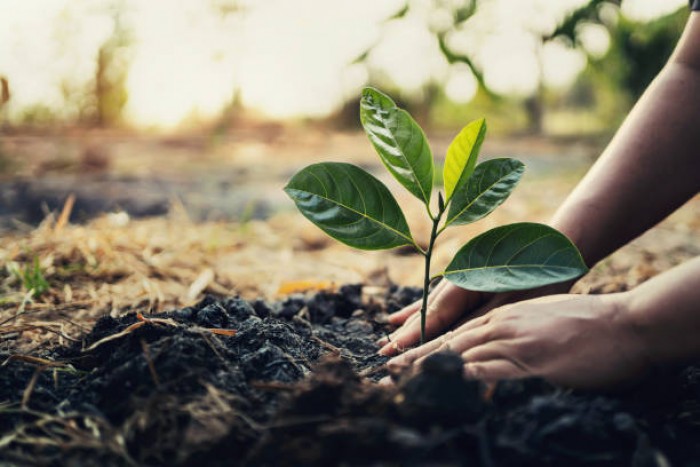 Kia Ora!
We invite all the multicultural communities to join the "Project Mahitahi" for a community planting event on Saturday, 29 May from 1.30 pm to 3.30 pm at Maitai Mahitahi Wetland, adjacent Maitai Campground.
This event will commemorate the contribution that the many different people have made to the vibrancy of the Nelson community. The stories, experiences, and traditions that have been brought here over time come together to create understanding and richness to the people of Whakatu Nelson and New Zealand.
Please RSVP to admin@multuculturalnt.co.nz if you would like to be a part of this wonderful event.