About Multicultural Nelson Tasman
Honorary Member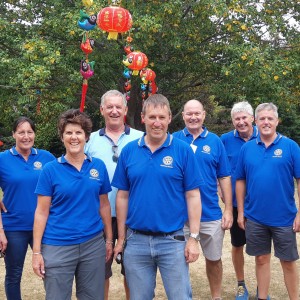 Rotary Club of Whakatu
Whakatu Rotary has been supporting MNT for a number of years now, volunteering teams of members to help set up and take down annual MNT events, including Race Unity Day and the Tasman Asian Food Festival. The club membership is diverse and regularly welcomes guests and speakers from the rich tapestry of cultures who call Nelson-Tasman home.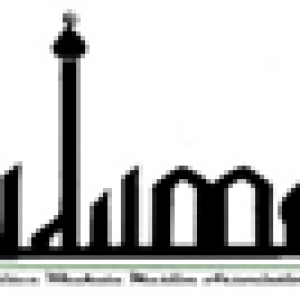 Nelson-Whakatu Muslim Association Incorporated
Honorary Member
The Nelson-Whakatu Muslim Association are natural partners to Multicultural Nelson Tasman, being one of the most culturally diverse groups in the district with over 20 different nationalities and cultures represented. One of our key mission statements is: 'To serve and engage Muslims and the wider community by promoting and advocating social harmony in a multicultural environment.' To that end, we take every opportunity to work alongside MNT on Race Unity Day and similar events, as well as promoting our own cross-cultural activities, especially during our Eid festivals and during Ramadan. We welcome people from other cultures and religions to our Nelson Islamic Centre at 226, Trafalgar Street and are happy for them to learn about our religious practices.